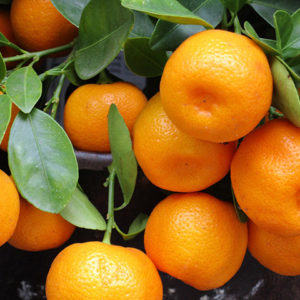 We cultivate our fields in Valencia and in Lleida (Catalonia)and we have an extensive network of supplies that allow us to take to our customers the best of our land.
The first thing to get a fruit and vegetable that can be distinguished by its quality and by being a unique piece is to choose a good soil to plant the first seed.
We chose for each crop the area and the land with the optimal qualities for its growth. Once it is done we prepare the soil and controls its quality and its nutrients.